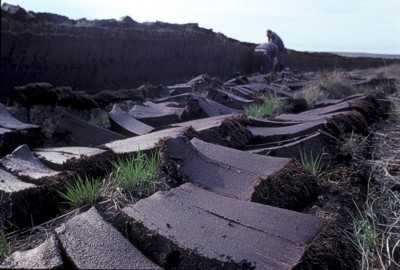 Hard work in the bog, Donegal, Ireland - © Geert
Shooting data from Camera Companion: Kodachrome 64 ASA - 1/60s - f5.6 - 24mm - Aperture priority - matrix metering
Here you can download a demo version of Camera Companion software.
This demo version is free to use for an unlimited time.
It is however crippled in the following ways:
Only loads the first four frames of each film

Save function is deactivated

Copy and paste are deactivated

The demo is not updated with the latest neat features, such as full database editing

There is no way to turn this demo into the full version. They are different programs. You need to buy the retail version if you want complete functionality.
Download the crippleware demo here.
In order for Camera Companion to work correctly, you need to have the Microsoft Data Access Components (MDAC) and the Microsoft Jet engine (MS JET) installed.

These should be present with the installation of most windows versions

If they are not installed the software will say that MDAC or MS JET was not found.

In this case, download and install the free MDAC 2.7 and Microsoft Jet 4.0 Service Pack 3 components from Microsoft.
Well, the last option on the top bar is "BUY". We hope you press that one too! :-)
You won't be disappointed by doing so....